The 77th playing of the Masters will tee off this weekend from Augusta National in Georgia under sunny skies and much of that world famous Southern hospitality. "A tradition unlike any other," Jim Nantz's famous saying goes. As the world around Augusta National becomes evermore engulfed in corporate greed, shaky ethics, and general hatred, the Masters has become a bubble of serenity.
2013's version of the Masters will see 14-year old Guan Tianlang compete in the same field as 63-year old Tom Watson. It is where a four day pass to the competition days costs a
minimum of $250
(
if you're lucky
), and a pimento cheese sandwich and a beer will only set you back a total of $4.50. It is where we could see magic like Bubba Watson's near-impossible 163-yard gap wedge hook from the woods last year or collapse like Rory McIlroy's final round 80 in 2010.
While the business of sport has been rapidly growing for years, the business of the Masters has been focused on keeping the tradition alive. In this day and age in sports, we are not used to going to a major event (
or even minor, for that matter
)
that is without a parking fee, without corporate hospitality tents, and without exorbitant concessions prices.
There are very few events in the world that has the kind of history and tradition that the Masters has. There are even fewer that capitalize on that history and tradition to make it the focal point in the selling process.
This year, Tiger Woods comes in with the number-one ranking in the world and the odds in his favor. McIlroy comes in with his new Nikes after a scorching hot 2012. Watson comes in to defend his title. Keegan Bradley and 2012 US Open winner Webb Simpson come in with their maybe soon-to-be-banned anchored putters. 2012 Open Championship winner Ernie Els comes in with four major titles but no top-tens in the Masters in almost 20 years (T-8 in 1994).
The field is wide open, so any prediction that I were to make would likely be deemed useless within the first 18 holes of competition. Though we do not know the numbers on the scorecard, we do know some of the numbers in the checkbook. Here are some need-to-know stats for the 2013 Masters.
Prize Money:
Winner - $1.44 million
Runner-Up - $864,000
Total Purse - $8.0 million
Economic Impact:
The Masters will bring in an estimated
$110 million economic impact
to the city of Augusta, Georgia during the week of the tournament.
Television: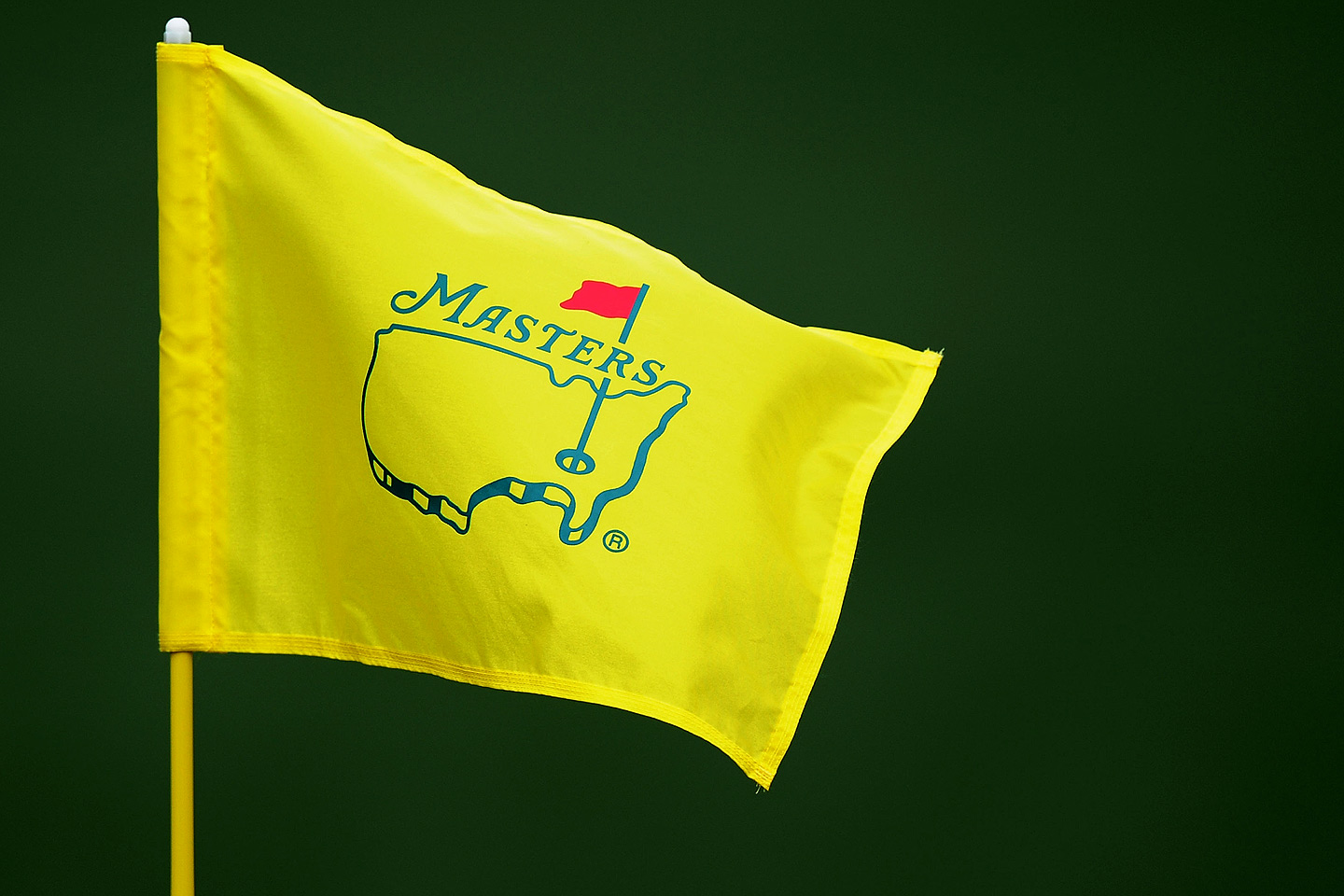 ESPN.com
The Masters have appeared on CBS for 54 consecutive years.
CBS and ESPN
will split the broadcast of the 2013 Masters.
Only
four minutes every hour
are allowed for television commercials.
Tee Times:
Check out the
Golf Channel
for tee times in rounds one and two.
Concession Prices:
As mentioned earlier, the
concession prices
are unmatched by any place in sports. In the best way possible.
Twitter:
Follow
@The_Masters
on Twitter for tournament updates.
Itinerary:
Visiting Augusta National and need an itinerary?
Rick Reilly
has you covered.
Arnold Palmer:
How
does
Arnold Palmer order an Arnold Palmer?
Answer.
Guan Tianlang:
Want to read more about the 14-year old competitor from China?
Gene Wojceichowski
profiles him.
Jim Nantz:
Fresh off of the NCAA Tournament finals calling Louisville's victory over Michigan, Jim Nantz heads to Augusta to cover the Masters, just as he has every year since 1986.
Ed Sherman
talk to him about transition and tradition.
Follow Kevin Rossi on Twitter @kevin_rossi.